Improve productivity and enrich company culture with employee feedback.
Zapp feedback helps businesses engage better with employee by enabling real time and actionable feedback through surveys.
Create a survey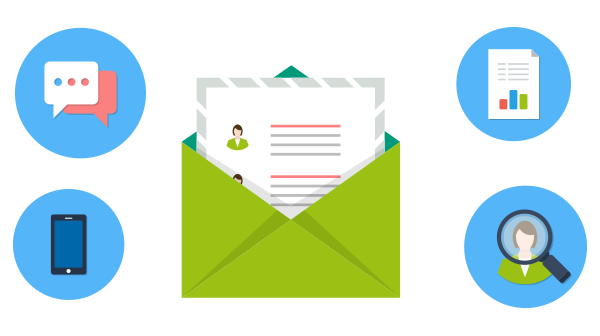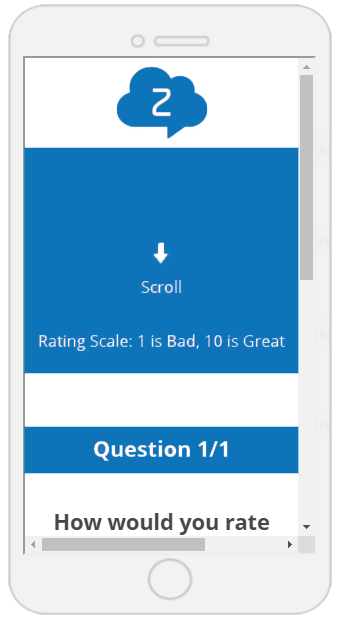 Employee engagement made easy.
Engagement program.
You can use our surveys as they are or build them yourself. Zapp Feedback's HR templates can help you get started fast. It's not just a survey but an ongoing employee engagement program.
Mobile friendly.
Post QR code stickers at different stations around the office. Employees simply scan these QR codes with their smartphones and are taken to a mobile friendly survey.
Reporting.
The feedback is available real time online in easy to read dashboards and print-outs.
Want to give it a try?
First survey free.
No credit card. No commitment.
Try Free
Surveys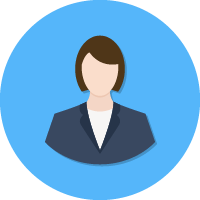 Employee Job Satisfaction
Understand how your employees feel about their roles and responsibilities in relation to their benefits and remuneration. Fulfilled employees will have a positive effect to the growth of your company!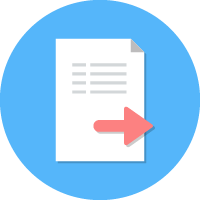 Employee Feedback Form
Find out how your employees really feel about your company, company's personnel policies, workplace environment, coworkers and managers. Find out what they do like and what they don't like in order to make the necessary improvements.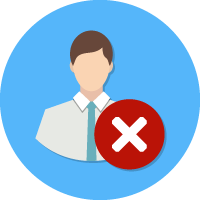 Employee Exit Interview
What can you learn from departing workers? Find out why they leave and improve employee satisfaction and retention of your current workforce.
Try free for 30 days.
No credit card. No commitment.
Pricing
Use the slider to calculate your low monthly rate:
$10
Base Free
$4
per employee
(first 10 employees)
$2
per employee
(11+ employees)
You have a 1 free survey before launch.
No credit cards until you are ready to go!
Get Started